Understanding the desire of Ukrainians to have high-quality thermal insulation of housing, the specialists of the Deco Etic Panel company have developed fundamentally new materials that allow solving the issue in record time. If you want to do the insulation of facades with your own hands, you can mount the thermal panels yourself. Installation technology does not require special knowledge and skills. A variety of options for facade tiles and fast delivery to major cities of Ukraine allow you to quickly implement a project of any complexity by insulating a house or apartment.
Deco Etic Panel Thermal Panels: Features and Advantages
The need to select wall insulation and further facade decoration for an infinitely long time is a thing of the past. Our company Deco Etic Panel has been operating on the Ukrainian market since 1996 and we know everything about the insulation of apartments and buildings. Our thermal panels allow you to simultaneously insulate walls and perform their cladding. That is, finally, you will get a warm building with a beautifully finished facade.
New generation facade insulation from Deco Etic Panel
All products are certified and meet international standards. An online calculator allows you to make a preliminary estimate. The exact cost of the materials that will be required to insulate the apartment will be calculated by the company's specialists.
The undoubted merits of Deco Etic Panel thermal panels include:
no cracks on slabs during operation

no wet processes at the construction site

easy and quick installation

mounting on any base (front dowels, foam or glue)

high-quality external wall insulation in any weather

no need to plaster, putty and paint the facade

does not fade in the sun

Products are certified

Loyal price for thermoplates

Headache-free installation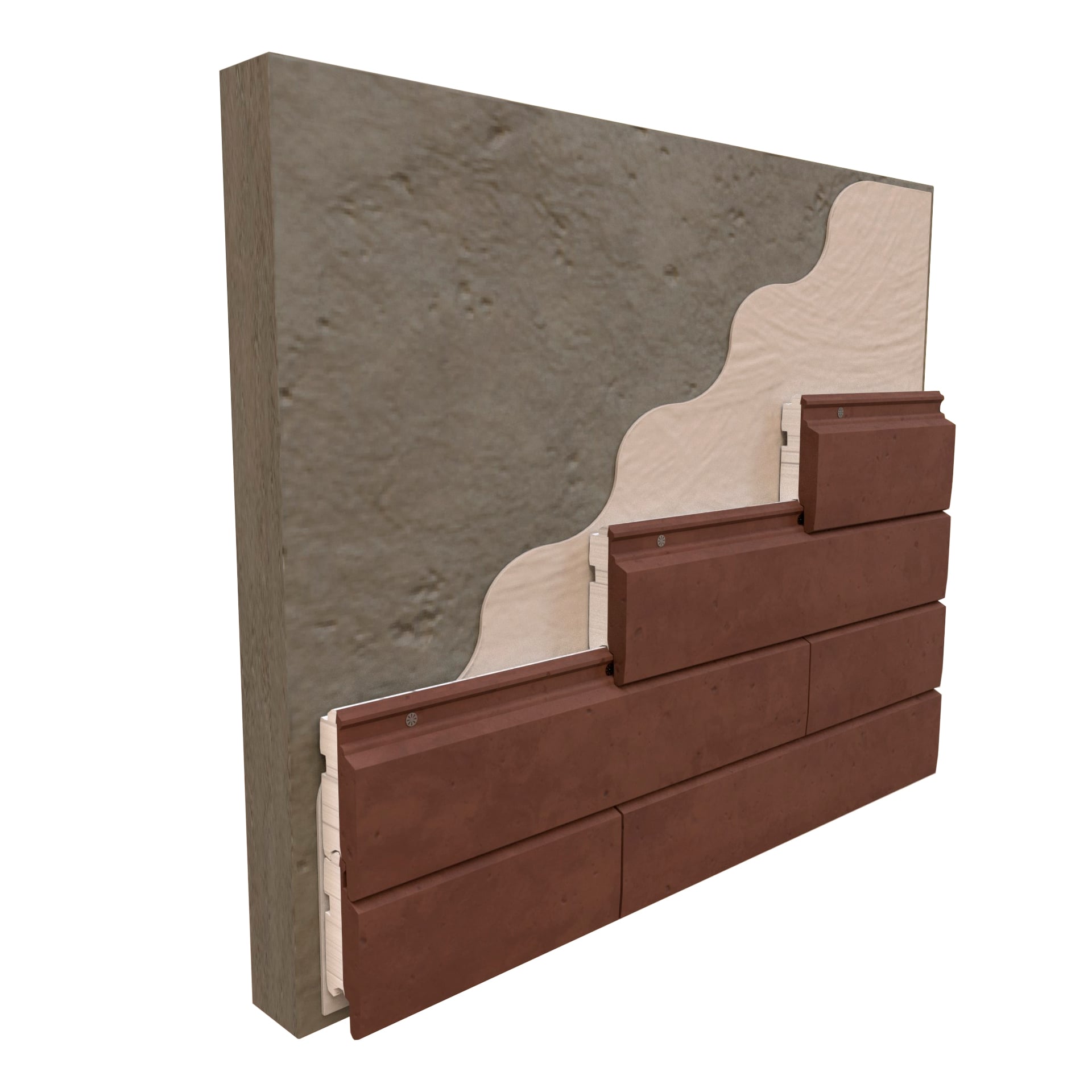 Easy quick installation in any weather on any base.

Installation is carried out with front dowels, foam or glue.

Lack of plaster, putty, paint on the facade.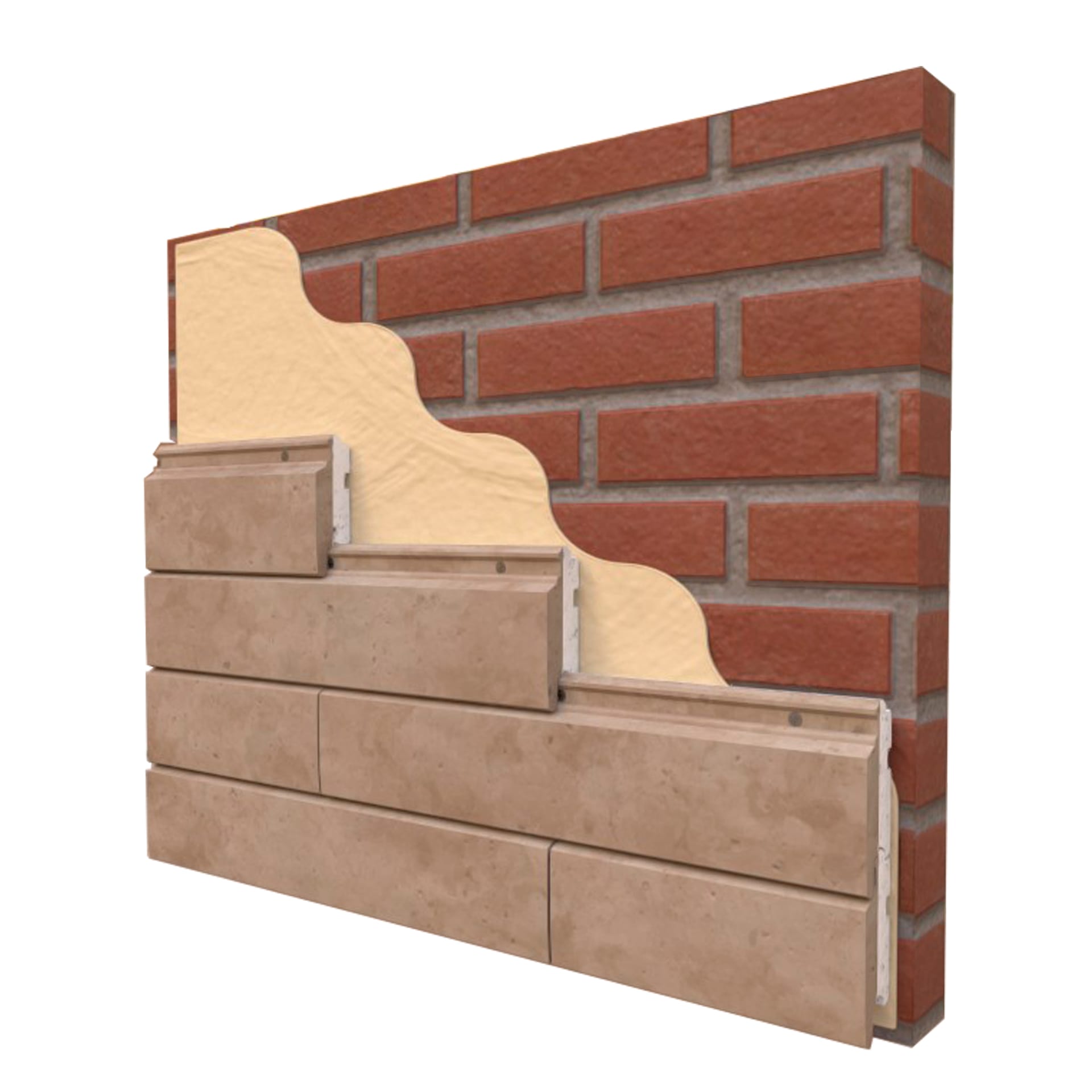 Many people need simple and quick insulation. Kyiv was the first to undertake high-quality insulation of apartments, evaluating our technologies and materials. And already after the capital, other regions have taken up the improvement of energy efficiency of buildings. Even people without experience can perform external wall insulation using Deco Etic Panel products. Insulate the facades of houses as efficiently and quickly as possible, even with a small budget.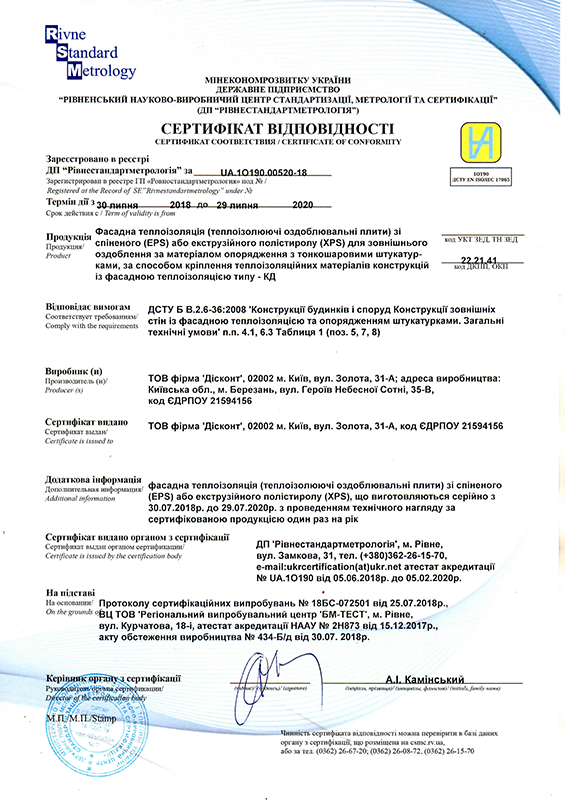 And if you have any questions, feel free to call us, we will be happy to answer each of them!