Preparing a preliminary estimate for wall insulation is possible online. Estimate how much facade insulation materials from the manufacturer will cost, depending on the type and area of ​​the building. To calculate the cost of thermal insulation with thermal plates, select the color, material and size of the panel and specify the area of ​​the building. A fixed price-list is a guarantee that the price per square meter does not depend on the area of ​​the building and its architectural features. The final cost will be determined by our consultant.
Online calculator:

how much does it cost to insulate facades of houses and apartments in Ukraine

A preliminary estimate is an initial stage that allows you to understand the cost of work to improve the energy efficiency of a building. When calculating the budget, it is enough to indicate the following parameters in the online calculator:
functional purpose and type of building;
choose from the available options for facade slabs;
define the options for lining the base;
choose thermal panels for corners.
You can buy Deco Etic Panel thermal panels for external wall insulation in Kyiv, Dnipro, Kharkіv, Lviv, Odessa. Delivery to other cities is also possible: Bila Tserkva, Chernihiv, Zhytomyr, Zaporizhia, Mykolaiv, Nikopol, Sumy, Uman, Kherson, Khmelnytsky, Vinnytsia, Kropyvnytskyi, Cherkasy.
The capital remains the leader of the domain in Ukraine. Finding the best proposals for improving the energy efficiency of buildings is simple. Deco Etic Panel offers the best price for facade insulation in Kyiv: the offer price is from $ 15 per sq.m. ensures solution availability. An online thermal insulation calculator will help you make a preliminary estimate. To find out the exact cost, leave a request for a project calculation by our manager.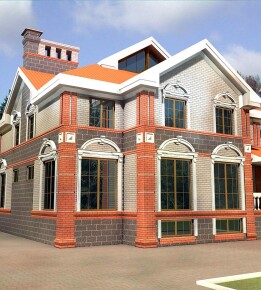 Type of work:
Facade insulation of a house with panels – DECO ETIC PANEL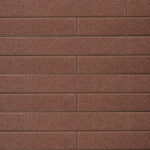 Facade board:
Brown natural stone panel (L 50 DK-1)
Go to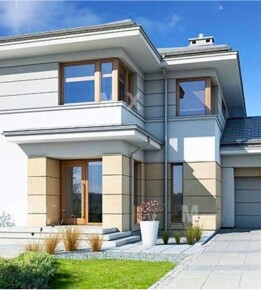 Type of work:
House facade cladding – DECO ETIC PANEL ✰ Facade insulation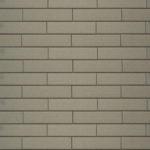 Facade board:
Beige natural stone panel (S 30 DN-21)
Go to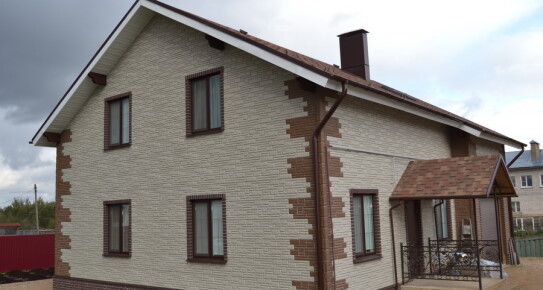 Type of work:
Decorating the house – insulation facade panels DECO ETIC PANEL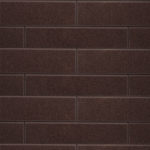 Facade board:
Brown Natural Stone panel (XL 30 DK 11)
Go to
View more