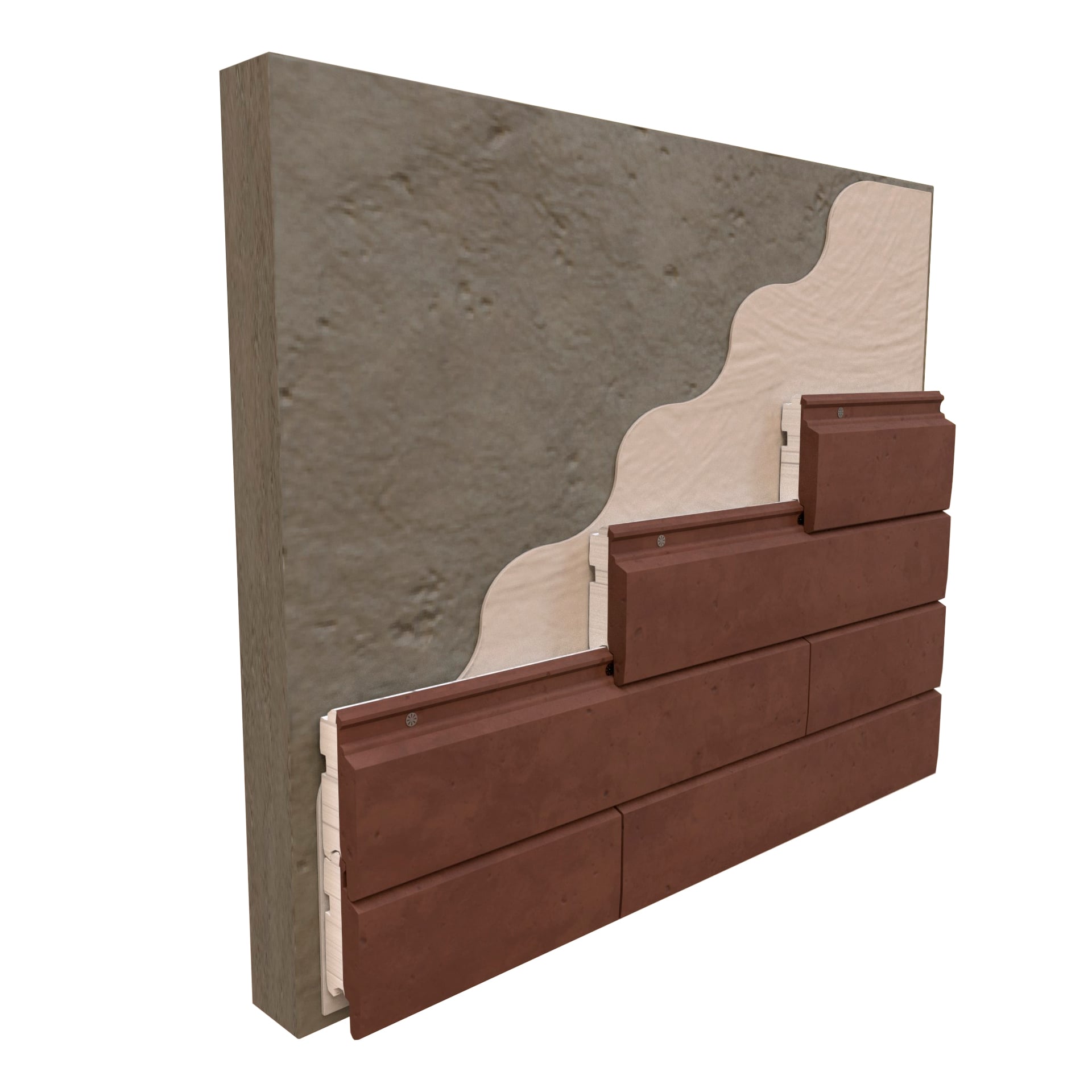 Easy quick installation in any weather on any base.

Installation is carried out with front dowels, foam or glue.

Lack of plaster, putty, paint on the facade.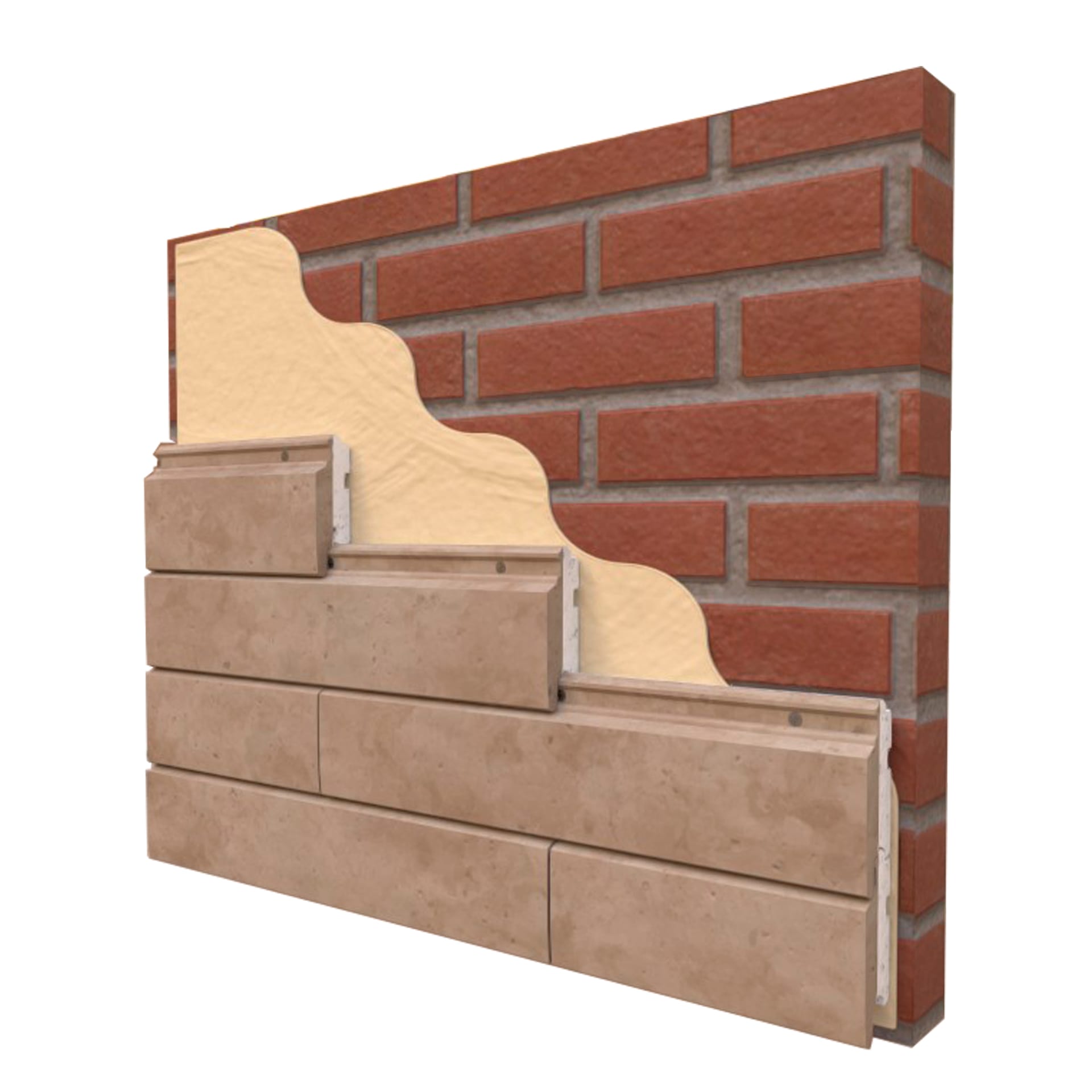 Professional facade insulation is easy
To forget about catastrophic heating bills, noise outside the window and obtrusive mold allows timely execution of the cladding of the building. Nowadays, facade insulation has become an objective necessity. This investment pays off in 1-2 years. Facade insulation of a new generation provides a variety of design solutions and the ability to independently perform work simultaneously.
Objects with panels
DECO ETIC PANEL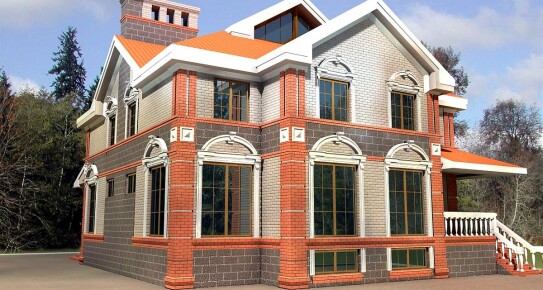 Housework type:
Facade insulation of a house with panels – DECO ETIC PANEL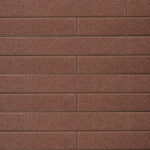 Facade panel:
Brown natural stone panel (L 50 DK-1)
Go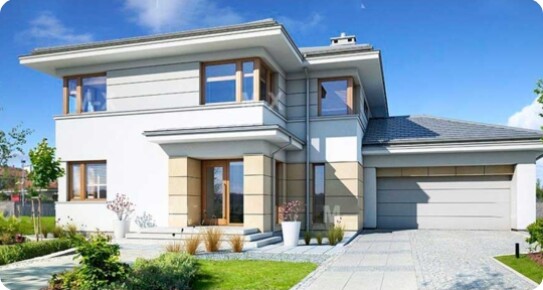 Housework type:
House facade cladding – DECO ETIC PANEL ✰ Facade insulation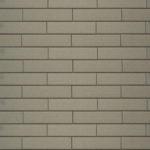 Facade panel:
Beige natural stone panel (S 30 DN-21)
Go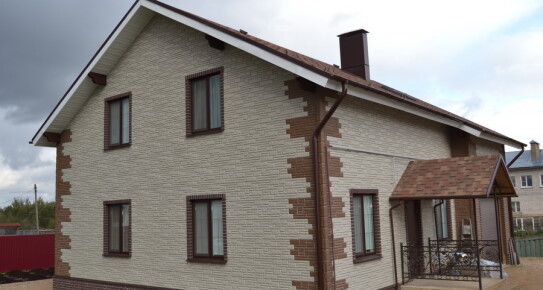 Housework type:
Decorating the house – insulation facade panels DECO ETIC PANEL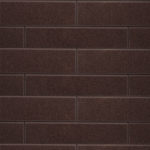 Facade panel:
Brown Natural Stone panel (XL 30 DK 11)
Go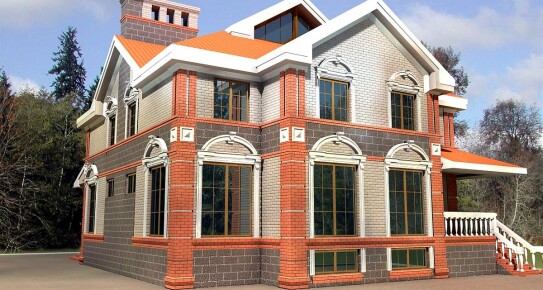 Housework type:
Private house decoration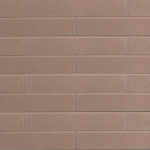 Facade panel:
Light brown natural stone panel (L 80 DK-19/1)
Go
Read More